Holiday Sale Starts Now!
50% Off All Courses & Bundles
TExES | FTCE | Praxis
Use the code below at checkout to save 50% off any course or bundle. Hit the REDEEM button to apply your discount at checkout. Sale ends December 31st at 11:59pm EST. (Monthly subscription options are excluded from promotion.)

And YES...it works for our VIP Course Bundles....
Coupon Code

: HOLIDAY21
Does Preparing For Your Teacher Certification Test Cause You...
Anxiety
Because you are not a good test taker and
freak out when you are at the testing center?
Frustration
Because you don't want to purchase another
boring test prep guide to study from?
Uncertainty
Because you are confused and are not sure
how to prep smart, not hard?
#WhenYouPass
At The Learning Liaisons We Provide...
Personalize Learning

We provide instruction that addresses your gaps so you can feel confident in your next attempt on your exam!
24/7 Instructor Communication
24/7 access to communication with your instructor so there's never a time where you feel alone and confused.
Teacher Community
Complimentary access to our teacher Facebook Groups for free motivation, test tips, and support!
My Job Is To Help You Kee
p Your Job
"We provide teachers with the knowledge, skill, and attitude they deserve."
-Dr. A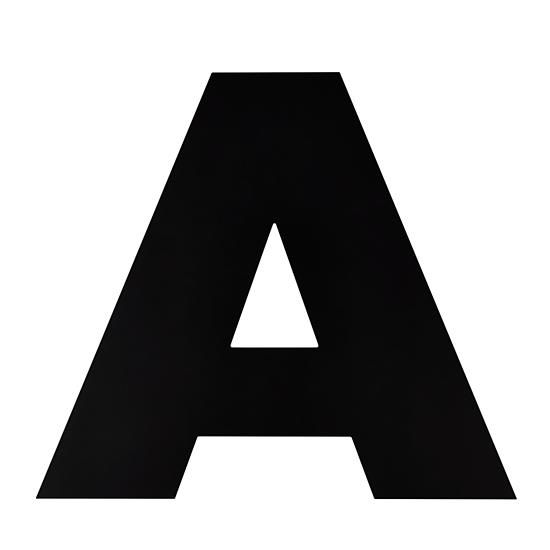 Pick Your Course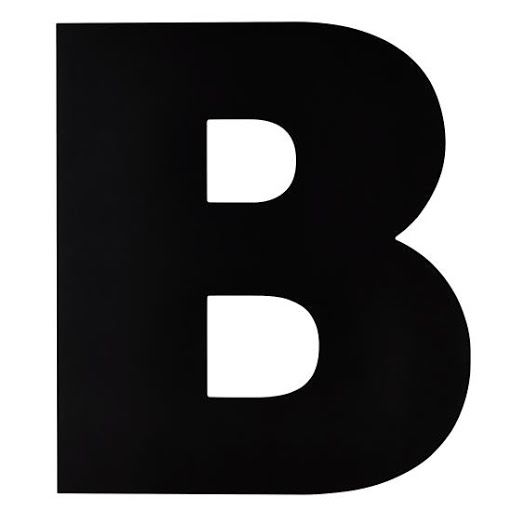 Begin Your Prep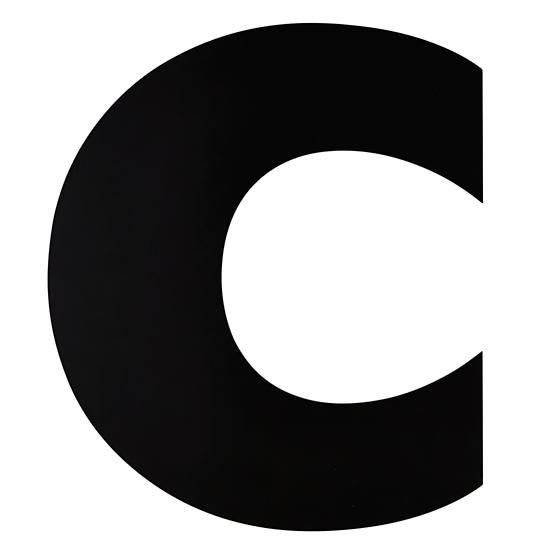 Pass Your Exam
KIND WORDS
Rocio can now focus on her students....
The Learning Liaisons is a wonderful company that has lots of resources to help test takers study and pass their tests. The team is amazing, Dr. A is a hard worker and dedicated owner. He is always willing to help you or to address you with the proper experienced professional in his team!!! Their strategies are fabulous and of course, you need to know the test's content and you need to practice and practice to get ready for "your performance against the state". I am really thankful for this tremendous team, for their encouragement and feedback. They care about you and your needs!!! Keep inspiring more teachers!! You all rock!!
Our students love us
The Learning Liaisons, Inc. and Dr. Ampel IS the reason why I passed the Professional Education Exam the first time. Yes, I put in the work, BUT... I was putting in the wrong kind of work until I found The Learning Liaisons, Inc. I learned how to work smarter, not harder, while gaining self-confidence during the process. Learning the strategies they teach you make you feel like you've been given the answer key! I passed, and so will you!
-Jodi StellA
Thank you Dr.A and Sarah Hall for the awesome Reading K-12 bootcamp. I took my test last week and passed the first time! I just love the LL motto... WHEN you pass, not if you pass! It is so true. Follow the test taking strategies, listen to the videos and it will work. I am so thankful for finding LL before my test! It made all the difference!
-Beck Hudson
Dr A knows his stuff!! I've passed my second exam after watching the videos and applying the knowledge!! You will pass on the first time if you take his courses!! It's all worth it. Thank you Dr A and your team!!
-Christina Williams
How Much Does Strategy Play In Passing Your Exam?
Learn the 7 Steps To Passing Your Teacher/Leader Certification Exam In This FREE Video Training