District & School Resources
Do Your Teachers Need Test Prep?
The Learning Liaisons understands that state exams can be difficult and when teachers don't pass, they can't teach. That's why it's our mission to make sure that test takers pass the first time.

Our comprehensive test prep provides not only exam content but exam strategy, so your teachers know exactly what to expect when they get in front of that test. In other words, we teach people how to take tests, not just what's on them! Districts and schools who have used our test prep over other competitors have noticed that their teachers pass more and score higher than teachers who don't.

We want to help you retain and grow your teacher through our test prep. We believe in one thing: it's not if you pass, it's when you pass!
At The Learning Liaisons, We Provide…
District-Wide Discounts
Buy our test prep in bulk, get a discount! We know you want to provide all of you teachers with top quality test prep, so we want to help you out.
Personalized Learning
Your teachers can customize their test prep to fit their needs and feel confident on their next exam attempt!
24/7 Instructor Communication
We provide 24/7 access to communication with instructors, so your teachers never feel like they've been left in the dark.
Teacher Community
Teachers can join our free Facebook Groups for motivation, test tips, and support!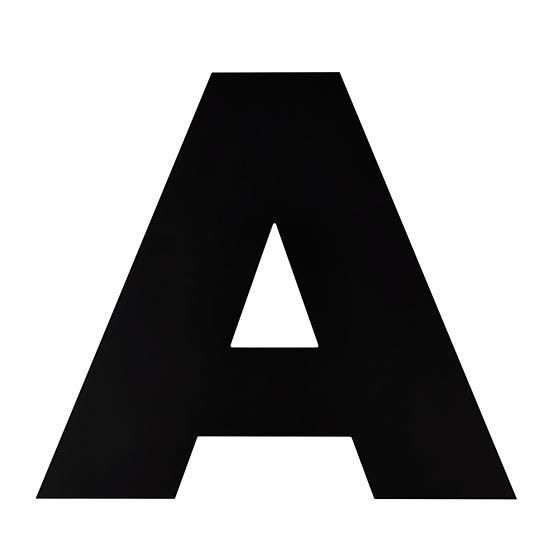 Pick Your Course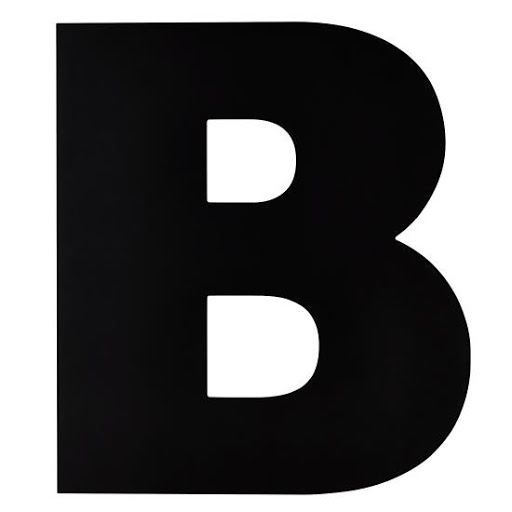 Begin Your Prep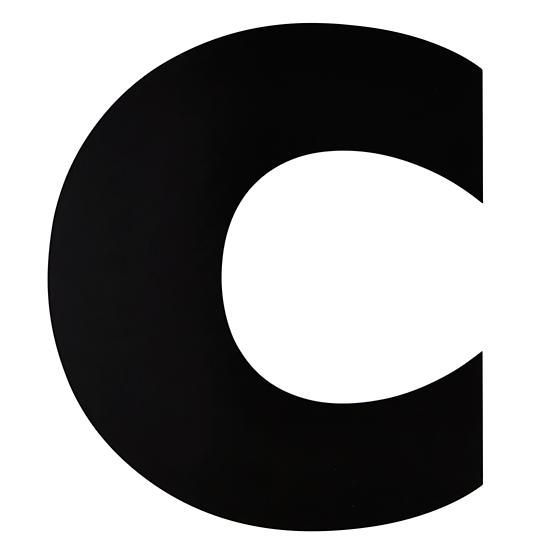 Pass Your ExamPass Your ExamPass Your Exam
KIND WORDS
Rocio can now focus on her students....
The Learning Liaisons is a wonderful company that has lots of resources to help test takers study and pass their tests. The team is amazing, Dr. A is a hard worker and dedicated owner. He is always willing to help you or to address you with the proper experienced professional in his team!!! Their strategies are fabulous and of course, you need to know the test's content and you need to practice and practice to get ready for "your performance against the state". I am really thankful for this tremendous team, for their encouragement and feedback. They care about you and your needs!!! Keep inspiring more teachers!! You all rock!!
Districts can focus on giving their kids the education they deserve!
"The Learning Liaisons has helped my teachers stress less about exams and focus more on their students! Their program is taught by teachers, for teachers, and it is more thorough than any other test prep my district has tried. The team teaching the courses know what they're talking about and are some of the best instructors in the business. You won't regret going with The Learning Liaisons!"
"The Learning Liaisons has helped our teachers pass their exams with flying colors! They knew what was on the exam, but the format was constantly throwing them off. This test prep taught them the best strategies for passing their exams. Now we don't have to worry about replacing teachers who don't pass! Thank you, TLL!"
"The bootcamp test preps are no joke! Our teachers have been thanking us for purchasing this test prep because they feel like they've been able to learn more and learn better than with other companies. We've had all of our teachers pass their exams! Thank you again Dr. A and team!"
"I 100% believe that this company has perfected test prep. We haven't had one teacher fail since we purchased it! Our teachers feel confident going into their exams because they know that they WILL pass. The test prep covers all facets of the exams and is so thorough, you won't need any other materials. We can't thank TLL enough!"
How Much Does Strategy Play In Passing Your Exam?
Learn the 7 Steps To Passing Your Teacher/Leader Certification Exam In This FREE Video Training
Want to Learn More?
Contact us to learn more information about our program or to request a quote!
Why are we BETTER than any other teacher certification test prep?