The Praxis Tests are a collection of examinations aspiring teachers take to create a pathway to licensure. These tests assess their academic progress and teaching aptitude, validating their preparedness for positions in the classroom.
The Praxis tests are required for teacher licensure in
46 states
, some US territories and national organizations, and the District of Columbia.
The
Educational Testing Service (ETS)
creates, manages, and facilitates the Praxis tests. The ETS uses a series of assessments to provide reliable, just, and research-based tests for aspiring teachers. By passing one or more subject-specific Praxis exams, you demonstrate that you are highly qualified to guide a classroom in the subject.
The Praxis test, also known as the Core Academic Skills for Educators (CASE), evaluates your knowledge in various subjects under College and Career Readiness Standards (CCR) and Common Core State Standards (CCSS).
It takes five hours to complete all three sets of Praxis examinations.
In this article, we will discuss the duration of the Praxis test, the Praxis subtests, and how you can calculate your Praxis score.
Praxis Test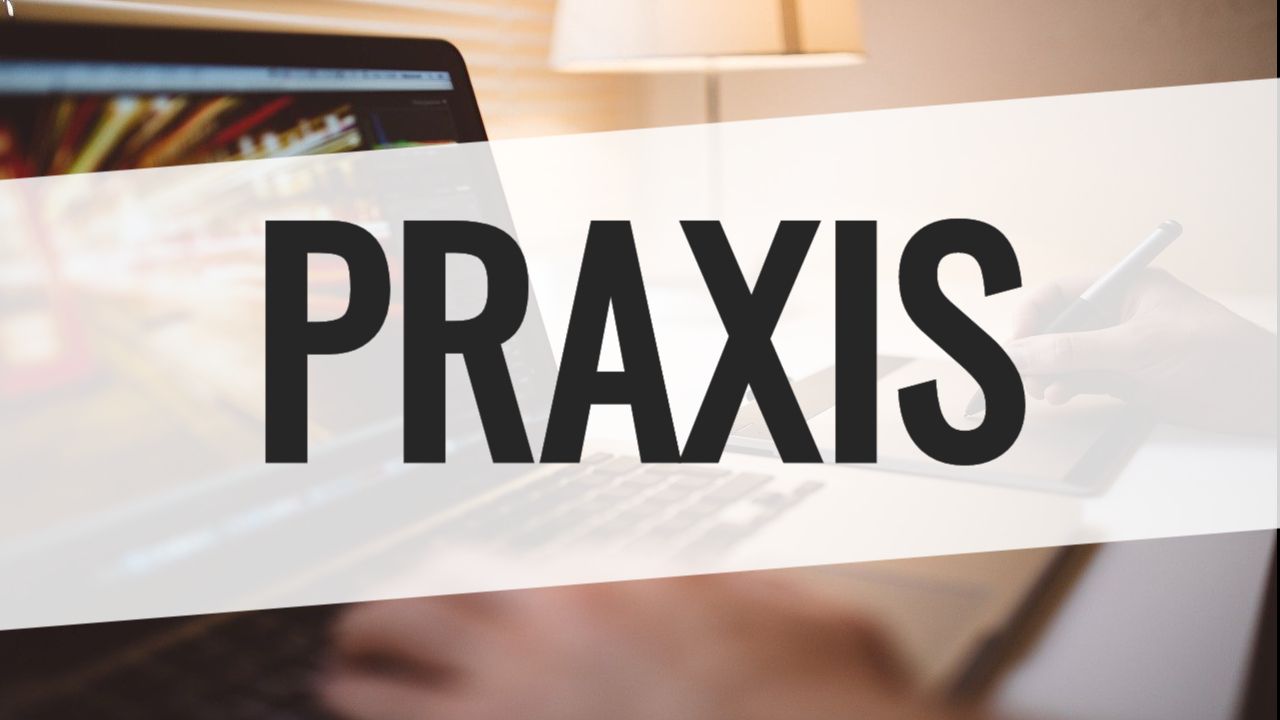 The Praxis test is a series of assessments administered to aspiring teachers across the United States by the Education Testing Service (ETS). The tests are divided into Praxis Core Academic Skills for Educators Tests and Praxis Subject Assessments.

All prospective teachers must pass these tests as a crucial step to becoming a teacher. It is an evaluative technique that aims at demonstrating the candidate's expertise in specific disciplines and their understanding of general teaching practices for instructing grades K-12.

The Praxis test also evaluates your competence and skills in core subjects such as mathematics, writing, science, and reading.

Praxis tests allow you to demonstrate your mastery of the subject matter necessary to become a licensed teacher and progress in your educational career.
Duration of a Praxis Test
The length of a Praxis test varies depending on the specific test, but all tests take between one to four hours. This is because each test contains unique questions resulting in varying time requirements. Some tests are also divided into subtests that may also have their own time limits.
For instance, the Praxis Core exam has the reading subset, which takes 85 minutes, the mathematics subtest, which takes 90 minutes, and the writing subtest, which takes 100 minutes for 40 selected-response questions and two essays.
Other than the Braille proficiency test, all other tests are computer-delivered at a Praxis testing center or by a live remote proctor at your office or home.
The testing time does not include the check-in time and the time it will take you to review the availed background information and tutorials. Plan to be at the testing center at least an hour before your testing time.
Praxis tests consist of two questions:
Constructed-response questions: The test questions ask you to interpret and discuss a given text or literature in a classroom context.
Selected-response questions: These may include multiple-choice, select-in-passage questions, graphs, audio or video stimulus, and multiple-selection questions.
Praxis Core Academic Skills for Educators (Core) Tests
The Praxis Core tests assess your general mathematics, reading, and writing academic knowledge. They may be taken as a prerequisite to student teaching or other tests.
It is divided into 152 questions and two essays with a Reading, a Mathematics, and a Writing subtest. You can take them as separate tests or as a combined test.
If you decide to take them separately, each testing session will take you less than two hours. When combined, the Praxis Core test will take you four hours and thirty minutes to complete.
Here is a breakdown of the specific number of questions in a subtest and their time limit:
| | | |
| --- | --- | --- |
| Praxis Core exam subtest | Number of Questions | Time Limit |
| Mathematics Subtest | 56 | 90 minutes |
| Reading Subtest | 56 | 85 minutes |
| Writing- 2 sections | 40 and 2 essays | 40 minutes for selected responses and 30 minutes for each essay. |
Praxis Subject Tests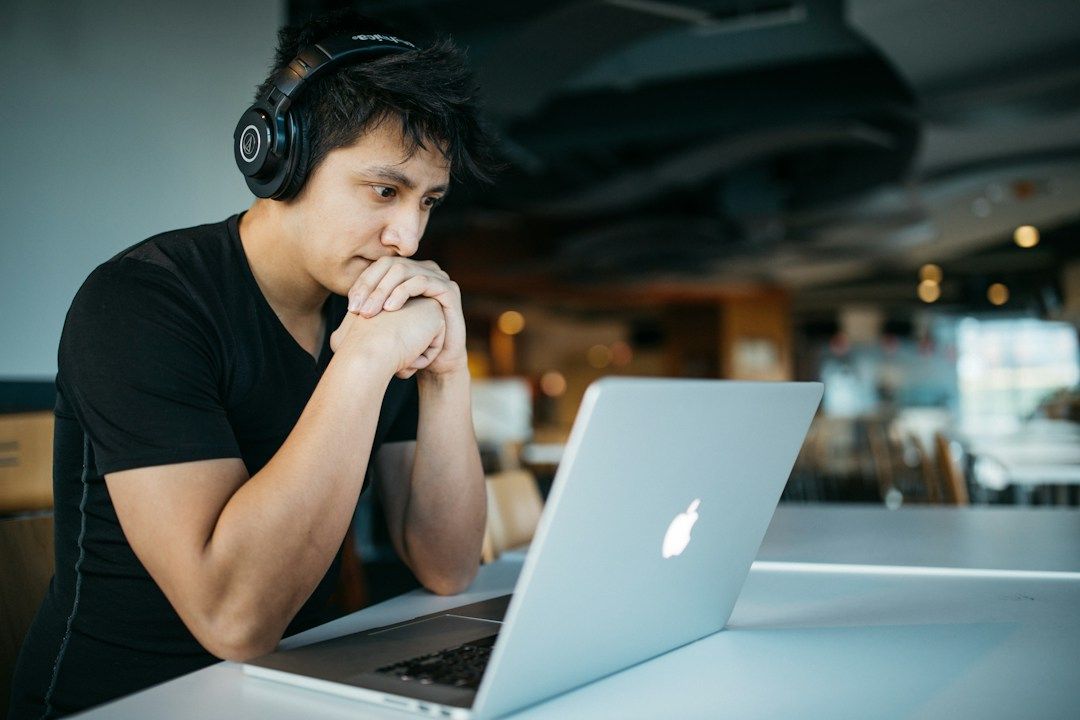 The Praxis Subject tests consist of over 90 subjects ranging from World languages to Agriculture. They measure your knowledge of specific K-12 subjects and general and specific teaching skills. Testing strategies in different subjects differ, but all subjects test the effectiveness of your teaching methods.

The Praxis Subject Assessment tests take one to four hours to complete. All Praxis Subject Assessments tests differ in the structure of their questions and time limit.

For instance, the middle school mathematics test has 55 selected-response and numeric entry questions with a two-hour time limit. The agriculture test has 120 selected-response questions with a 2-hour time limit.

Here is an example of the variations in the number of questions and the time limits in different subject tests:


| | | |
| --- | --- | --- |
| Praxis Subject Assessment | Number and structure of questions | Time Limit |
| Special Education: Preschool/ Early Childhood | 130 selected-response questions | 2 hours |
| Middle School Mathematics | 55 selected-response and numeric-entry | 2 hours |
| Marketing Education | 120 selected response questions | 2 hours 30 minutes |
| German: World Language | 75 selected-response questions and 6 constructed-response | 3 hours |

The Praxis Subject tests form part of the required assessments for teacher licensing and certification by the states and some professional associations and organizations.
Praxis Content Knowledge for Teaching (CKT) Assessment
The Praxis CKT assessment was designed for aspiring teachers seeking a generalist elementary school license. The test assesses the candidate's knowledge of the requirements for entry into the elementary teaching profession.
Praxis Content Knowledge Assessments measure:
Content knowledge that you learn during your elementary education studies that you will require to guide the students' curriculum effectively.
You must apply the specialized knowledge to specific tasks to teach the curriculum.
Content Knowledge assessment consists of four subtests:
Mathematics: This subtest measures your ability to interpret different models and visuals in mathematics that might help learners understand concepts and procedures better. It also tests your ability to teach mathematical content and relate to learner experiences as they work through math tasks.
Reading and Language: An aspiring teacher must be competent in reading and language to understand education theories on how children learn to read. The test measures your ability to use several teaching methods and recognize the teaching topics in the language field. This test also measures your knowledge of essential pedagogical content and critical instructional approaches for effective reading instruction.
Arts: This subtest measures your understanding of the field of art and your ability to represent it accurately. It also measures your expertise in using studio activities to reinforce lesson content. Your understanding of art will help the development of social skills, decision-making, risk-taking, and inventiveness in your learners as you help them integrate the content into classroom activities.
Social Studies: The subtest assesses your ability to navigate a lesson of recitation and rote learning that can easily take over a lesson. It measures your understanding of resource materials that help develop practical experiences and skills, and concepts in various ways.
Science: This subtest measures your ability to guide the students through curiosity about how and why things function. The test also measures your ability to create outcome-appropriate tasks that illustrate concepts and address scientific misconceptions that your learners may harbor.


These subtests consist of selected-response questions and are computer-delivered.
The Mathematics subtest also consists of numeric-entry questions.
Calculating Your Praxis Score
An official Praxis score report determines the status of your Praxis score. Your raw score is equivalent to the number of questions you answered correctly. The actual score involves converting the raw scores on the Praxis scoring scale and adjusting them to their difficulty level. We strongly recommend you answer all questions since a wrong answer does not affect your overall score.

Although passing scores on the Praxis test are decided on by ETS but are decided by the states, they fall between 127-177 on a maximum scale of the 200-point scale.
Retaking the Praxis Exam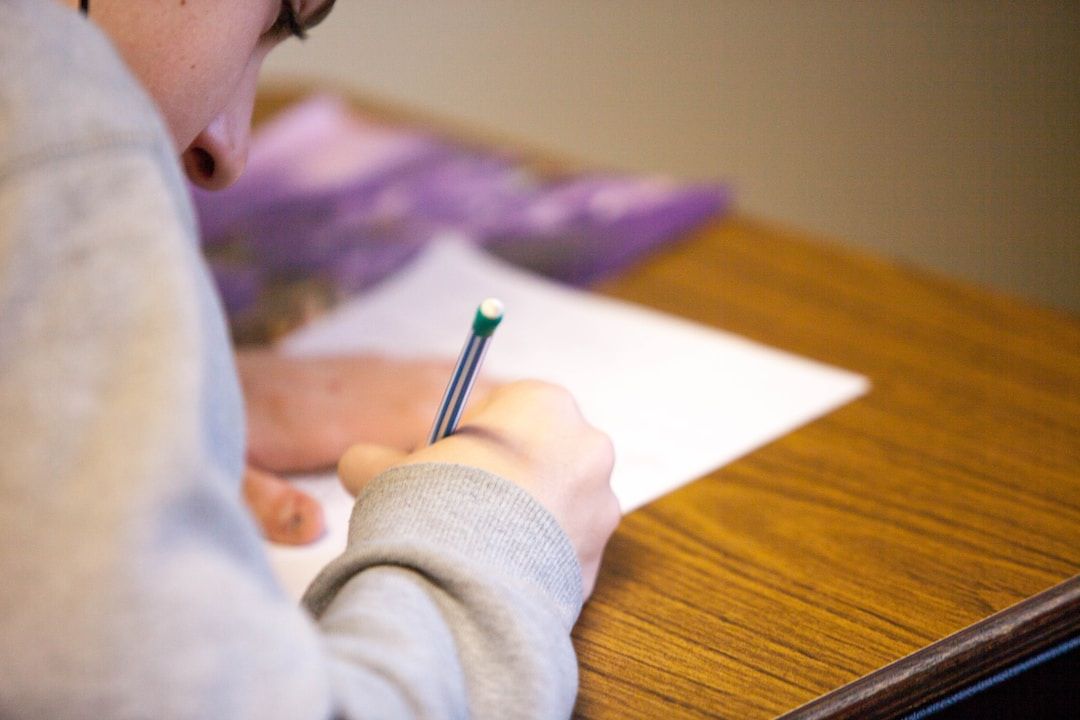 According to The ETS, there is no limit to the number of times you can take the Praxis exam. But, the test retakes must have a minimum spacing duration of three weeks.
Praxis test retakes cost between $50 and $ 209, depending on the exam. Praxis test scores also expire in
ten years
or until a state decides that a Praxis score is no longer valid.
Within the validity period, you can order additional score reports, each costing $50 per core and is non-refundable.
Taking the Praxis Test Without an Education Degree
The Praxis test grants you a unique opportunity to take the certification exams and pursue a teaching career without an education degree. Praxis, therefore, offers an alternative route to earning a teaching certificate creating a wealth of new opportunities for aspiring teachers.
To prepare for the Praxis test, you can access various resources and guidance to become a licensed teacher.
Passing the Praxis tests is a significant step towards becoming a certified teacher. Many candidate teachers take the examination before completing their degree or teacher training program.
With the wealth of
online resources
, aspiring teachers without degrees can adequately prepare for these examinations and pass on their first attempt.
Prepare for the Praxis Test
Praxis tests play a significant role in ensuring that teachers serving in school districts have the required academic and general knowledge to teach the learners adequately.
Thoroughly preparing for the Praxis tests ensures you pass on the first attempt, saving significantly on time and money.
Some of the resources you can use for your preparation include:
Praxis practice test
Praxis study guides
Flashcards
Tutorial videos
One-on-one tutoring
Study groups
Library books
Textbooks


Practice study guides
will detail the questions, the number of questions, and the various competencies and skills the tests measure. The practice guides and tests allow you to evaluate your strengths and weaknesses to find a suitable study plan for your needs.
Joining study groups and
boot camps
will help you identify areas of study you may have overlooked and share tips to success with other candidates.
You can also hire a tutor for a more detailed
one-on-one tutoring program
that guides you through your challenge areas.
At The Learning Liaisons, we go above and beyond to ensure you pass your Praxis teston the first attempt.
Get
in touch with us for tailor-made study guides, boot camps, videos, and all other material you need to pass your Praxis test.
Why are we BETTER than any other teacher certification test prep?