How To Use Your Bundle...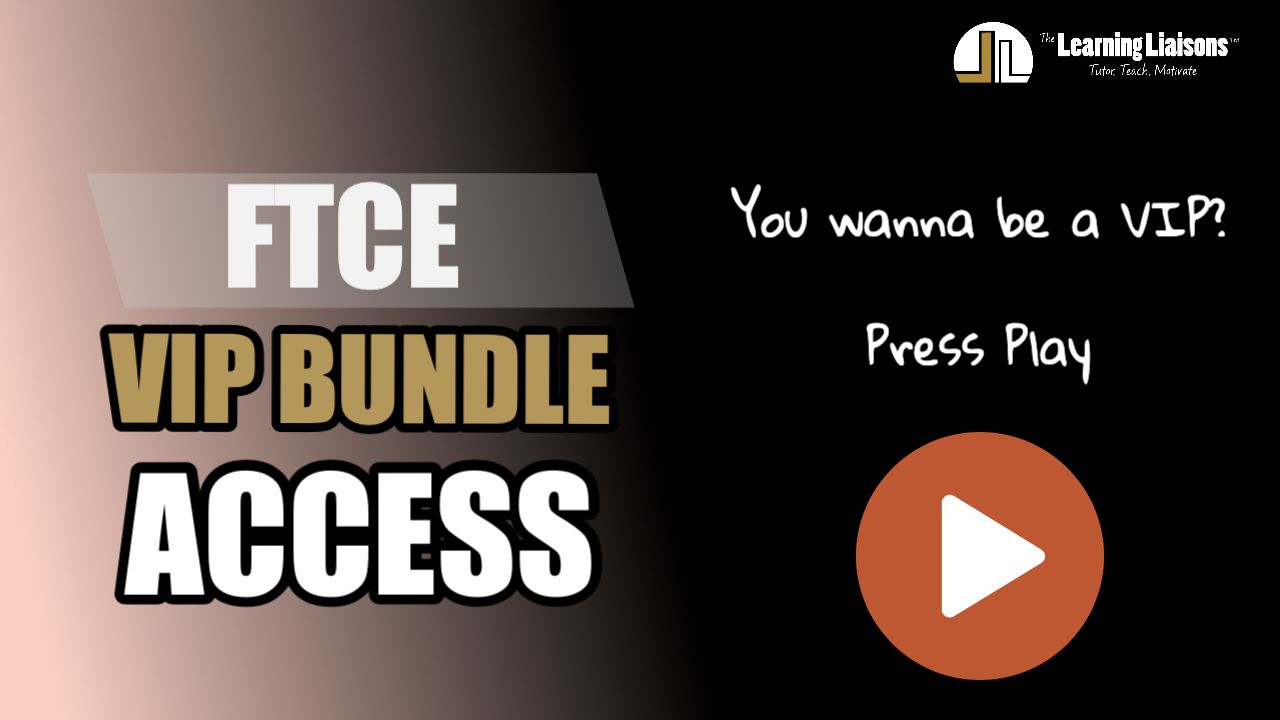 VIP BUNDLE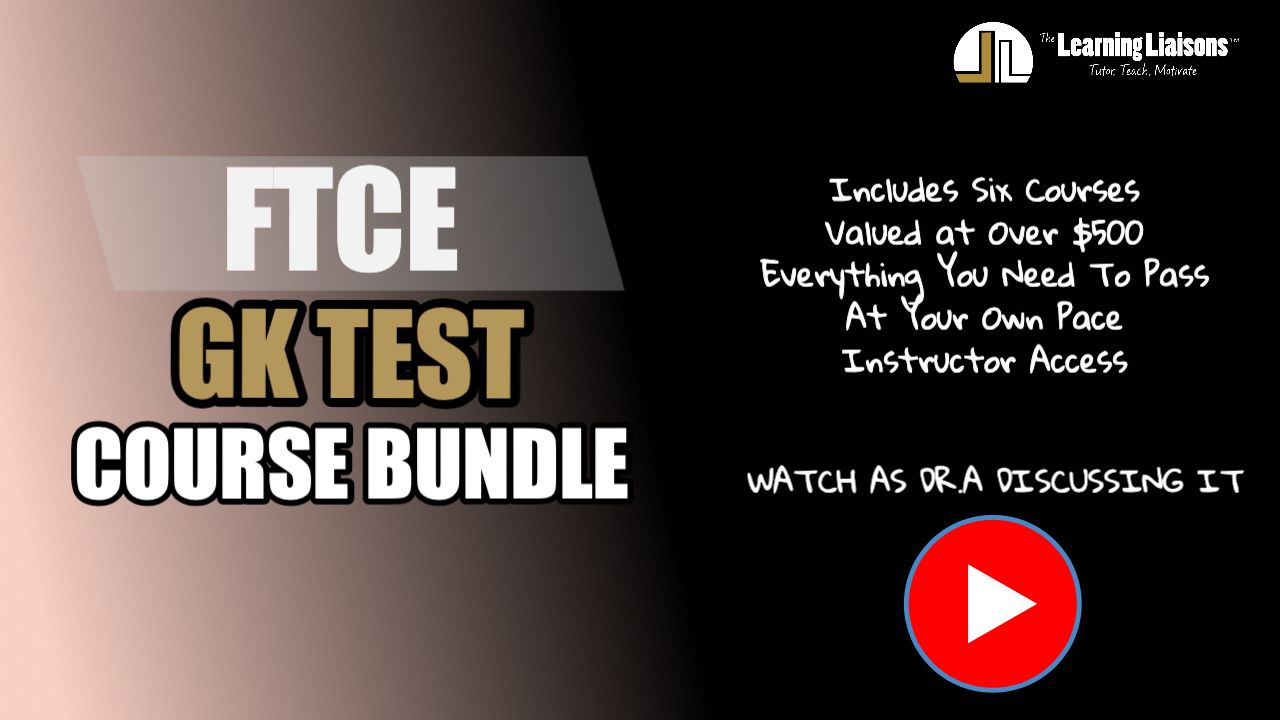 GKT Bundle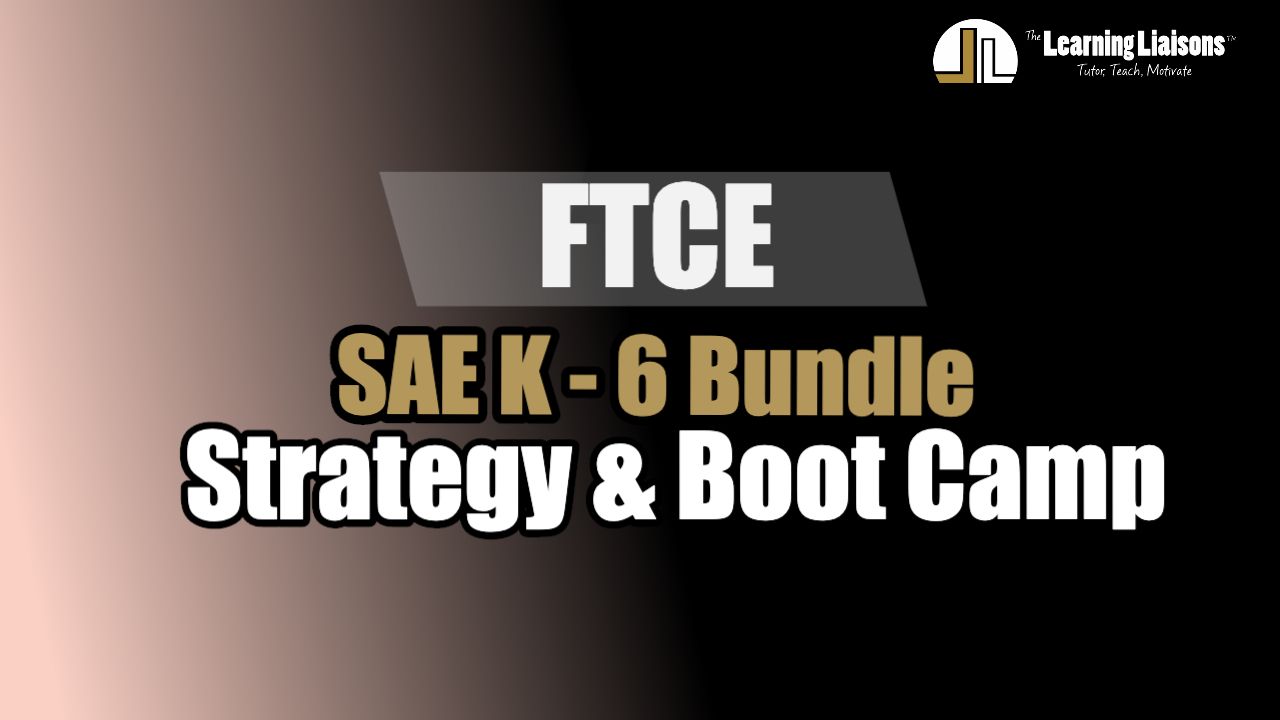 SAE Bundle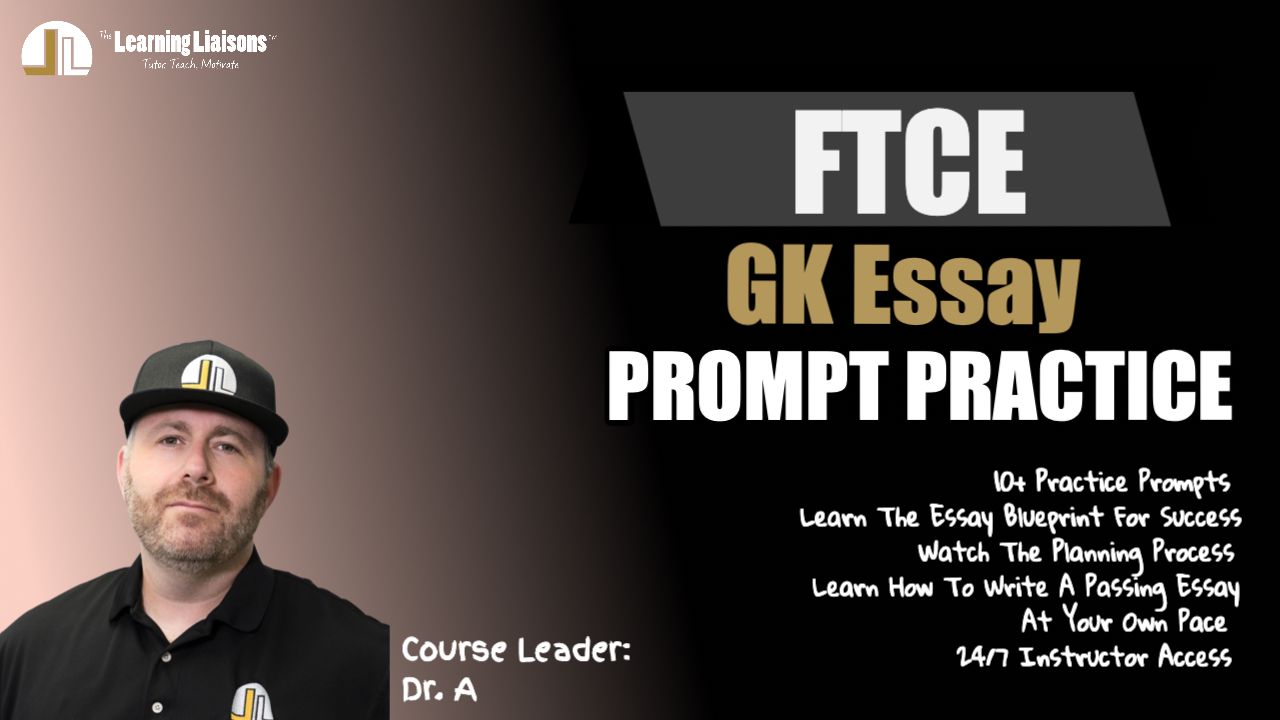 GKT ESSAY BUNDLE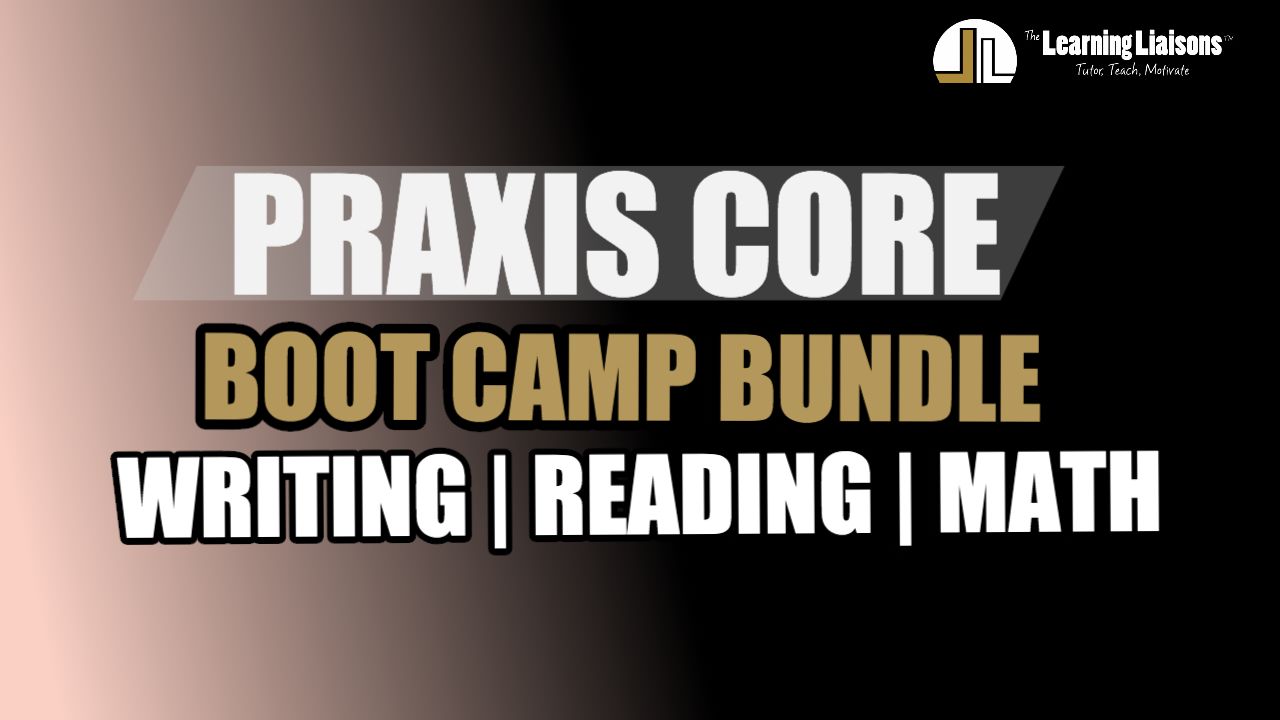 Praxis Core Bundle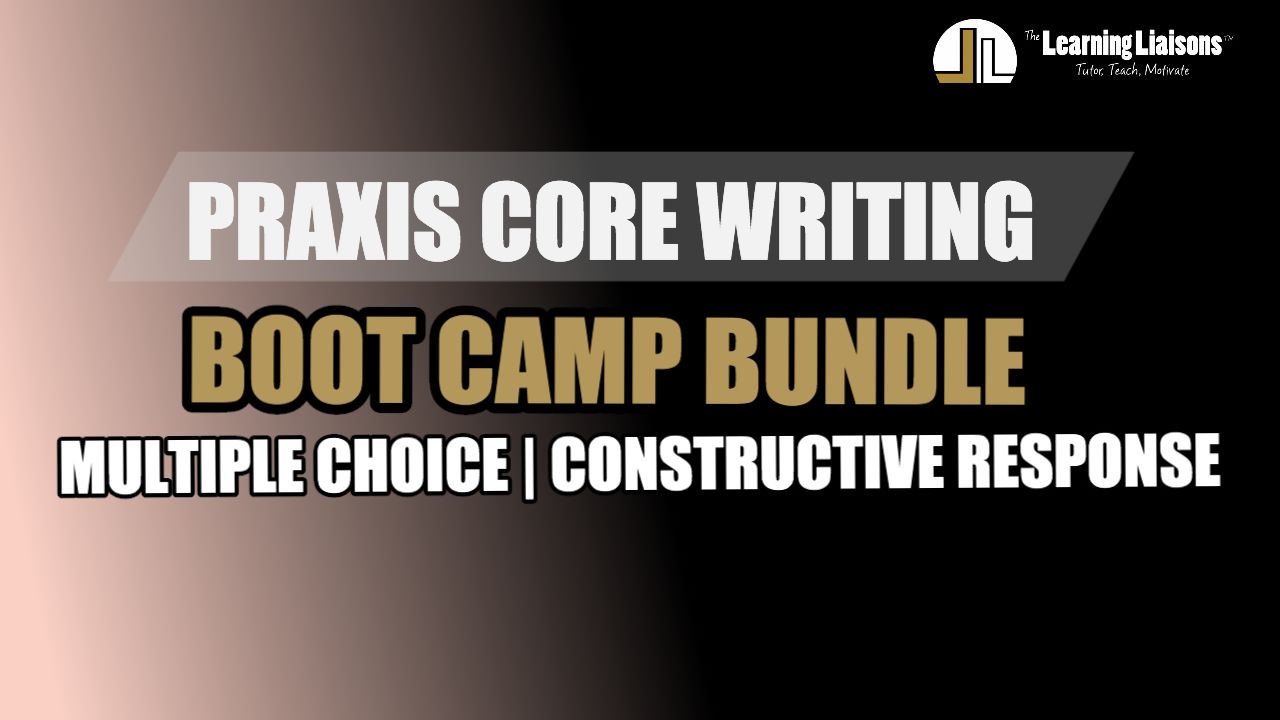 PRAXIS CORE WRITING BUNDLE
VIP Bundle [FTCE]
Watch as Dr. A discusses HOW to use your VIP Bundle effectively.
Did you know we do FREE Livestream Math prep sessions EVERY Wednesday on our YouTube Channel?
Learn more and set your reminders by clicking the button below! It's FREE!