MTTC Secondary Mathematics
022

Boot Camp

[1 Year Access]
Leader: Mrs. Pryia Persaud

Level: Content Area Exam

Study time: 20 hours
Hot Topic Content Lesson Videos
Our course includes engaging video lessons that cover all four subareas of the MTTC Secondary Mathematics 022. These lessons are designed to provide you with in-depth content review, focusing on the most important and challenging topics that you'll encounter on the test.
Subarea Pre-Quizzes and Practice Test
Each section of the course is accompanied by pre-quizzes to help you assess your understanding of the material. You'll also have access to a full-length practice test that simulates the format and difficulty level of the actual MTTC Secondary Mathematics 022. These assessments will help you gauge your progress and identify areas that need further review.
Tons of Practice Questions
Our course includes a ton of practice questions, covering a wide range of topics and question types that you'll encounter on the MTTC Secondary Mathematics 022.

These practice questions will help you reinforce your understanding of the material and build your confidence in answering test questions by practicing our test-taking strategies.
Test Taking Strategy Videos
In addition to content review, our course includes test taking strategy videos that provide you with proven techniques for approaching different types of questions, managing your time effectively, and avoiding common pitfalls.

These strategies will help you approach the test with confidence and maximize your chances of success.
Our course includes digital flashcards that cover key terms, concepts, and definitions related to the MTTC Secondary Mathematics 022. These flashcards are designed to help you reinforce your memory and improve your recall of important information and understand the major concepts that are tested. We utilize the exact competencies listed on the MTTC website to create these custom for you.
Instructor Access in Private Facebook Groups
As a student of our course, you'll have access to our private customer Facebook groups where you can interact with our instructor and other fellow students.

This provides you with an opportunity to ask questions, share insights, and receive additional support throughout your test preparation journey.
Access on our TLL: When You Pass App
This course is accessible on our new app,
TLL When You Pass
, which allows you to study on-the-go and at your own pace. You can access course materials, practice questions, and flashcards from anywhere, anytime, using your smartphone or tablet.
Enroll on our website, they you will see it on your app as well! App info and downloads
HERE
.
Let's Take A Look AT Your Rock Star Course Leader In Action Below!
The key to passing ANY certification exam comes down to TWO THINGS....

1. Understanding Broad Concepts
2. Having Proven Strategies

Here is a sneak peek into this course in the video above.

You can also SCROLL DOWN and see the outline of the course.

Empty space, drag to resize
Course Objectives:
By the end of this course, you will be able to:
Demonstrate a solid understanding of the content covered in all four subareas of the MTTC Secondary Mathematics 022.
Apply effective test taking strategies to approach different types of questions with confidence
Identify areas that require further review and reinforce your understanding of key concepts through practice questions and flashcards
Manage your time effectively during the test and avoid common pitfalls
Access instructor support and interact with fellow students in our private Facebook groups for additional guidance and insights
Utilize our TLL When You Pass app to study on-the-go and at your own pace
Course Duration:
The course is self-paced, allowing you to study at your own convenience.

On average, it may take approximately 3-4 weeks to complete the course, depending on your individual study pace and schedule.
Course Overview
Welcome to our MTTC Secondary Mathematics 022 Boot Camp
!
This online video course is designed to help teachers in the state of Michigan prepare for and pass their MTTC Secondary Mathematics 022 for teacher certification.
Led by one of our rock star teachers, this course provides comprehensive coverage of all four subareas of the test, along with essential tips, tricks, strategies, and content review to help you succeed on your first attempt.
Enrollment Options:
One time VIP Bundle payment for 1 year access [all MTTC courses we offer] $350
Monthly reoccurring subscription to access ALL courses. $50 per month. Cancel anytime in your account.
You will get INSTANT access to your courses immediately upon enrollment.
Further directions will provided on your thank you page following payment.
All of our courses here at TLL boast an average of a 90% pass rate!
Empty space, drag to resize
Certification Included
Once you complete this course, by watching all the videos, doing all the quizzes & the practice test, you can unlock your Completion Certificate! Use this as proof of hours, submit it to your district/university or just share it on social! Empty space, drag to resize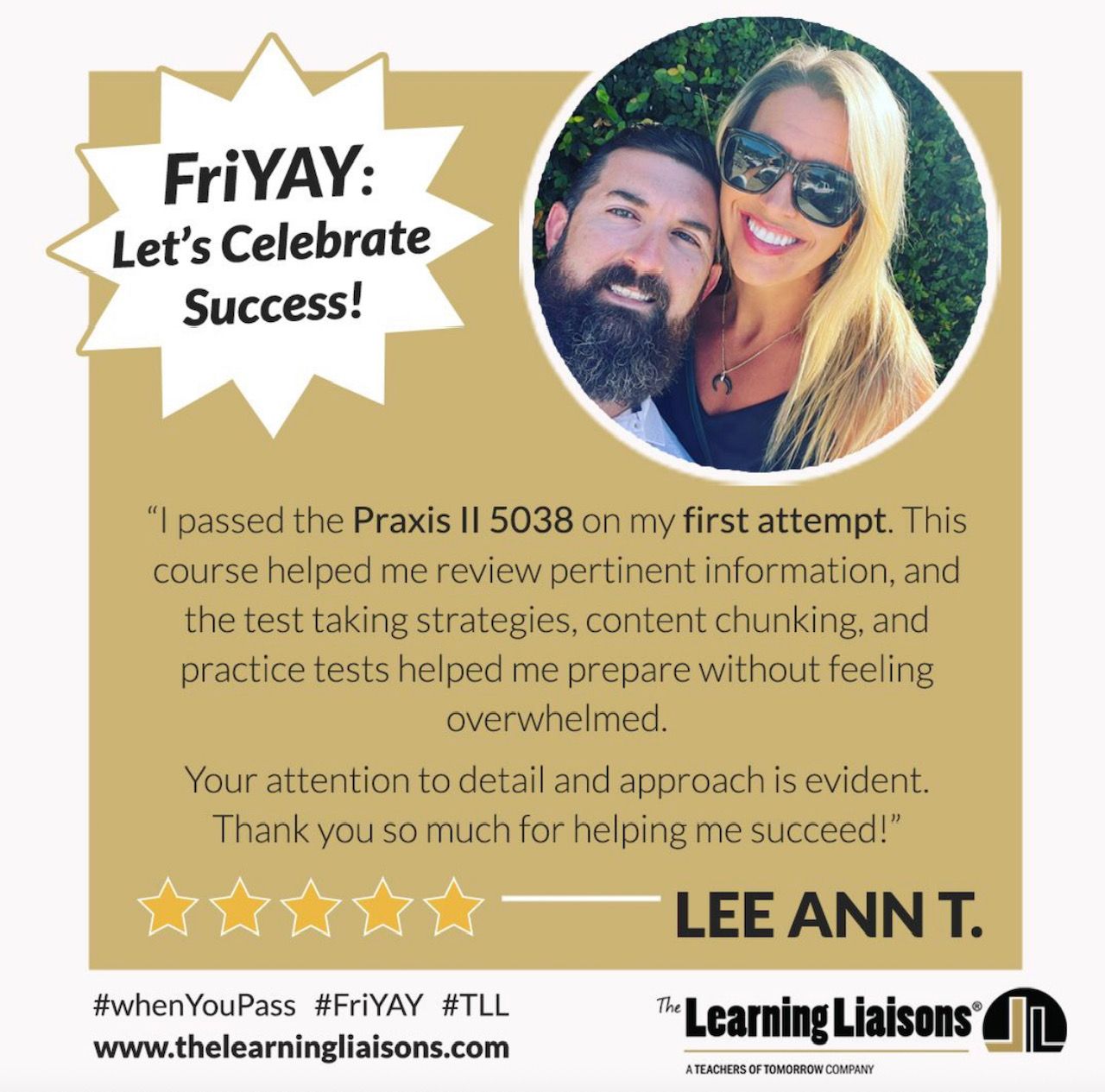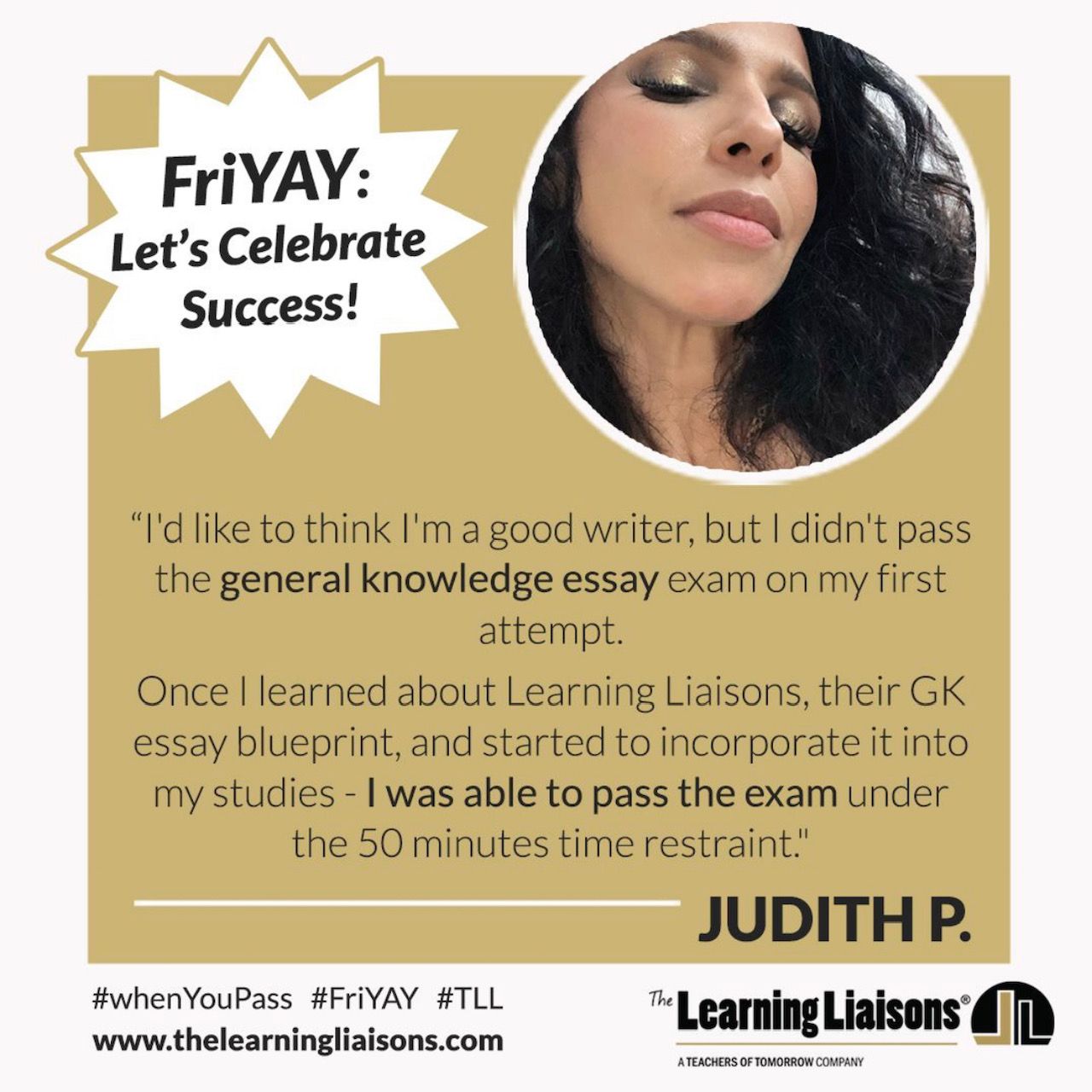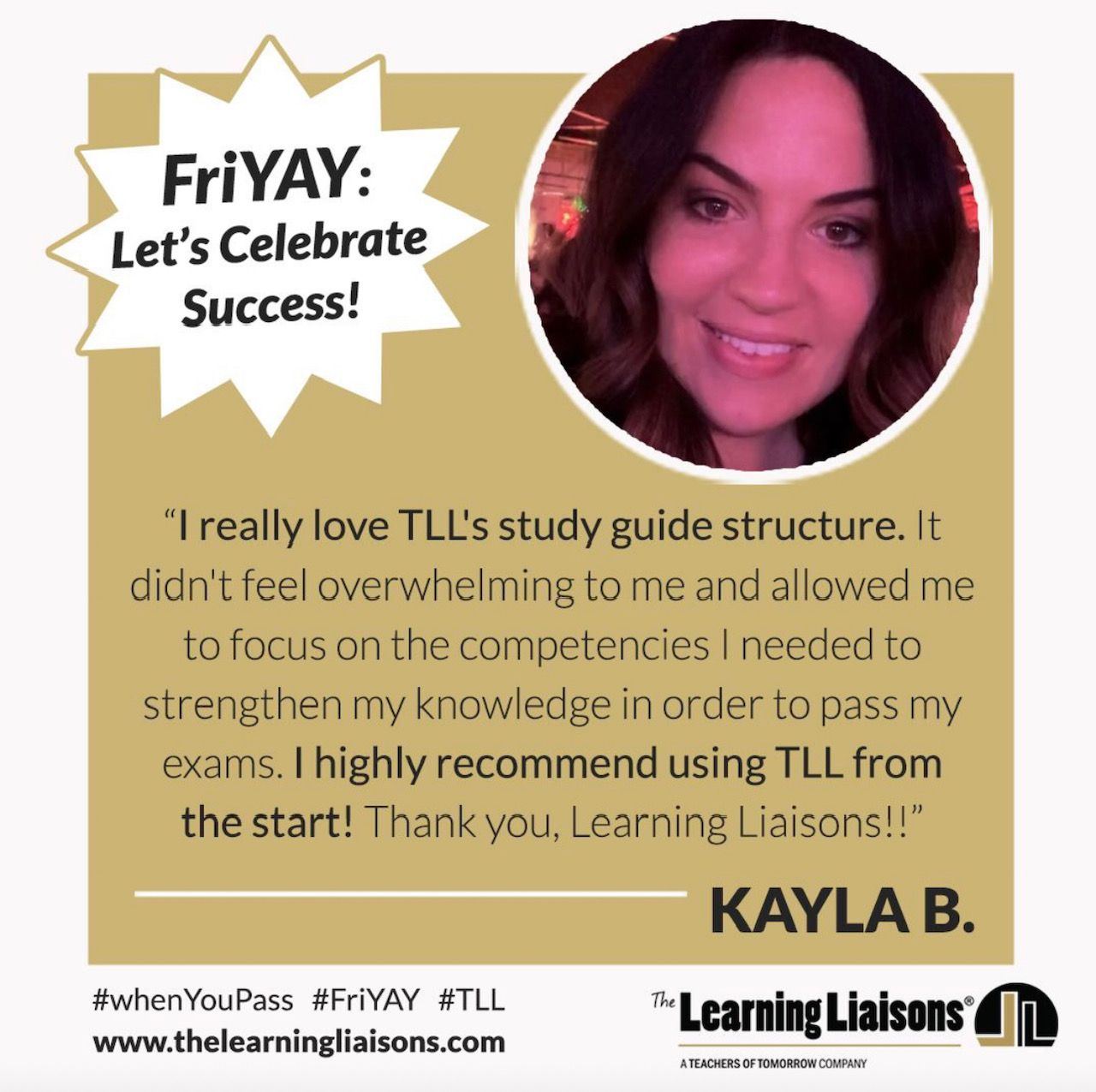 All About MTTC 022:
Secondary Mathematics
The MTTC Secondary Mathematics 022
is designed to assess the knowledge and skills of prospective teachers seeking certification in the field of Math 7-12 in the state of Michigan. This test is specifically aimed at evaluating candidates' understanding of math concepts and their ability to apply that knowledge in a classroom setting.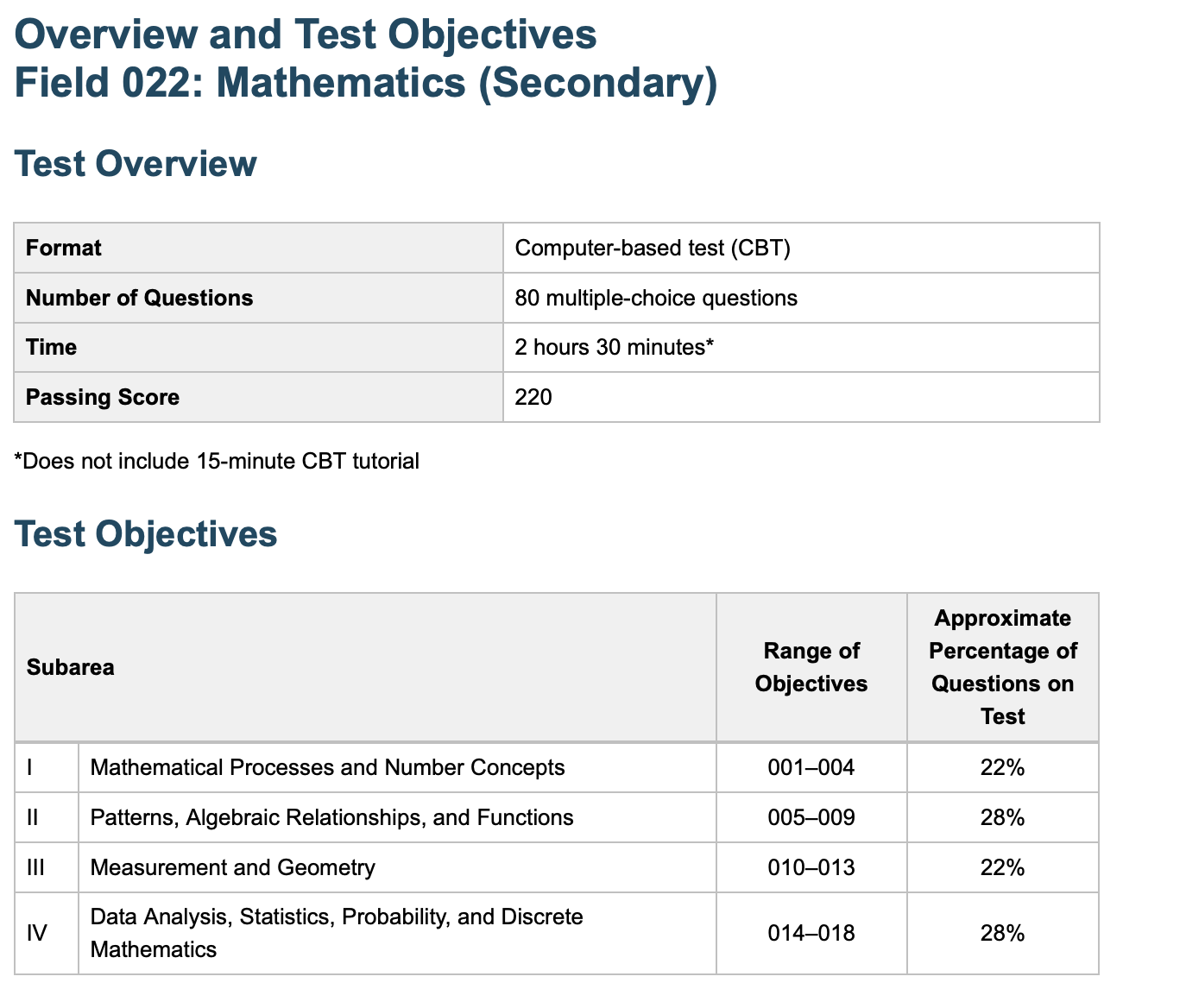 Download Our
New TLL App: When You Pass
Create and manage your courses directly from your dashboard and keep your curriculum consistent without feeling overwhelmed.

Your courses you enroll in on THIS website, will populate on your app! Study on the go! Never lose your progress or momentum!
Meet the instructor
Mrs. Pryia Persaud
Pryia Persaud is a spirited tutor/educator since 2009. She has always had a knack for teaching and mentoring. This allowed her to take her passion and turn it into her driving force.
Pryia graduated with her Bachelor's of Science degree in Secondary Education Mathematics; as well as a Master's degree in Secondary Education Mathematics with a Mathematical Science Graduate Certificate. She has been helpings educators conquer the FTCE since 2014. Pryia has passed all three exams for the FTCE, with her Subject Area Exam being in Mathematics 6-12.
Aside from education, Pryia enjoys spending days at the various theme parks in Florida. With her fun-loving nature and nurturing demeanor, Pryia was able to merge two of her favorite things, educating and adventure, and created the unique teaching style she has today. Conquering life through mathematics has always been a strong belief of Pryia's. Her fondness for mathematics grows daily as she watches her students of all ages have their "aha" moment.
One of her greatest rewards is receiving praise from her students telling her "You make math seem easy." or "You're great at explaining math, that's why I love it now."
Why are we BETTER than any other teacher certification test prep?